Jewel Cave Fully Guided Tour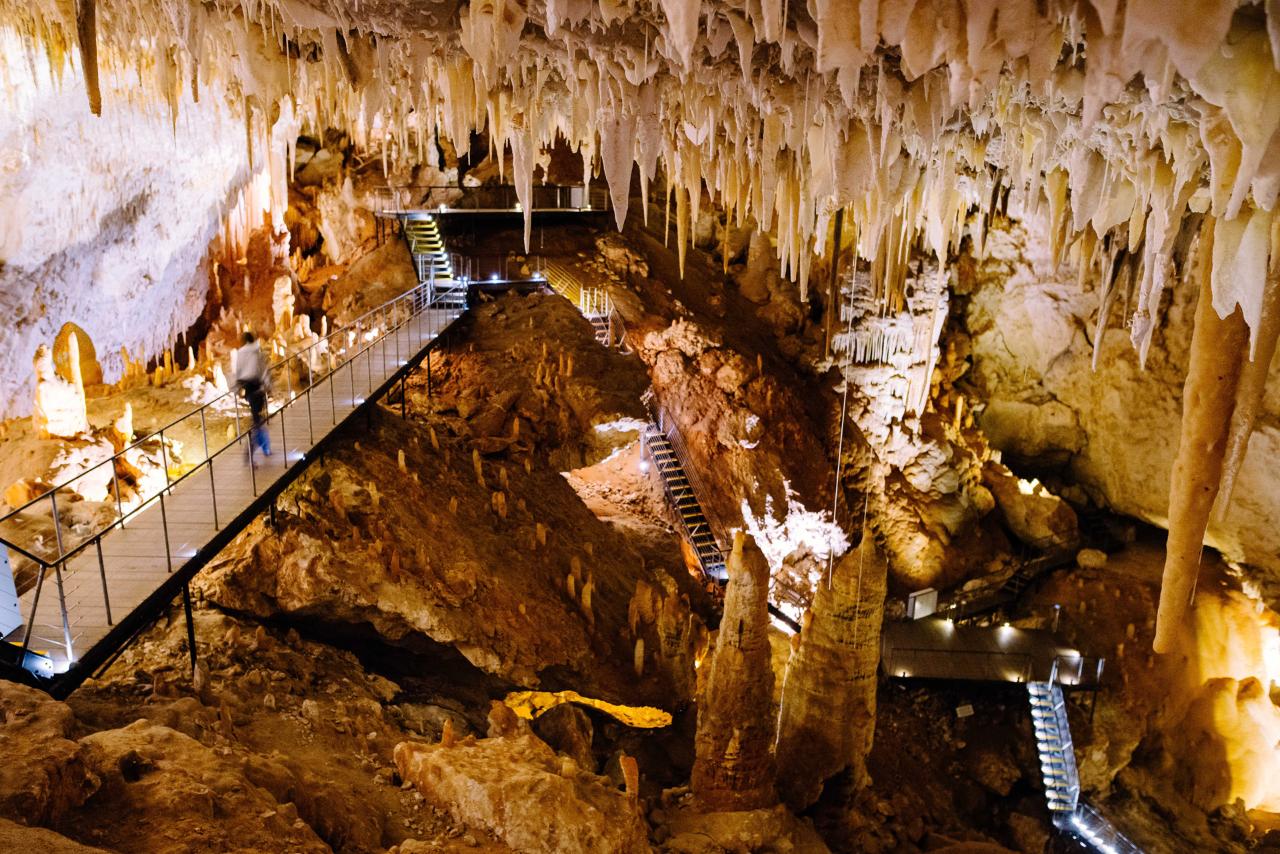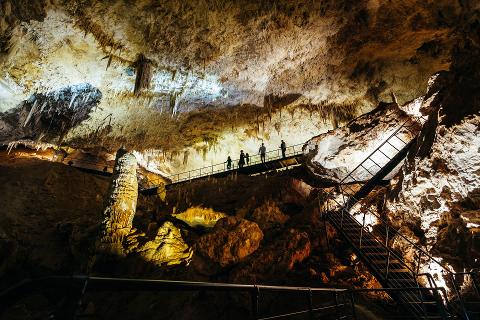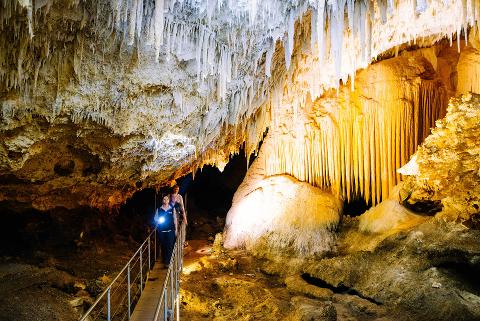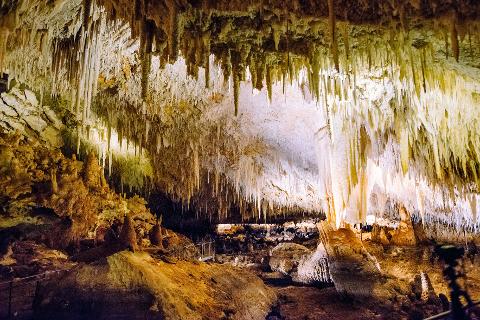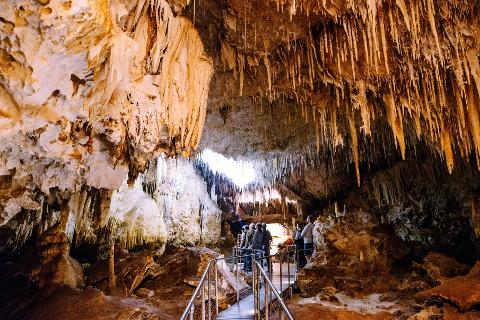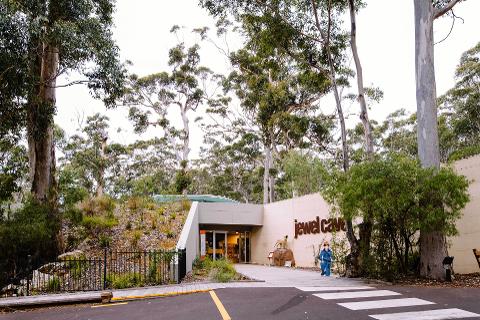 Duration: 1 Hours (approx.)
Location: Augusta, WA
Product code: 27
There's more to explore, book this cave and another (Lake, Mammoth or Ngilgi) for a 15% discount on both tours.
Jewel Cave is an extremely well decorated cave, containing many beautiful examples of delicate helectites, cave coral, pendulites, a very large stalagmite called 'The Karri Forest', and beautiful examples of flowstone such as 'The Frozen Waterfall' and 'the Organ-pipes'.

Fossilised remains of several Tasmanian Tigers or 'Thylacines' have been discovered within Jewel Cave's chambers, safely preserved more than 3000 years after the unusual marsupial became extinct on mainland Australia.

Visitors can also enjoy a snack or light refreshments at the Jewel Cave Cafe.
Children 4 yrs – 16 yrs. All children must be accompanied by an adult.

All tours must have a minimum of two adults to run.